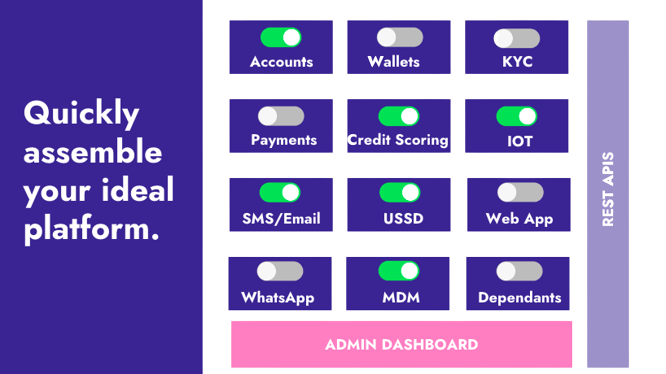 Empowering
Africa's Tomorrow,
Today.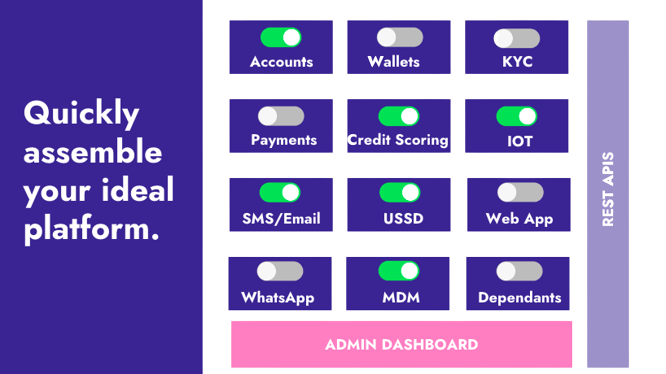 Terra redefines fintech with solutions tailored for the African market. From seamless transactions to insightful analytics,identity verification to payments, credit scoring to managed ledgers, we bring your financial visions to life, all in one platform.
Our trusted partners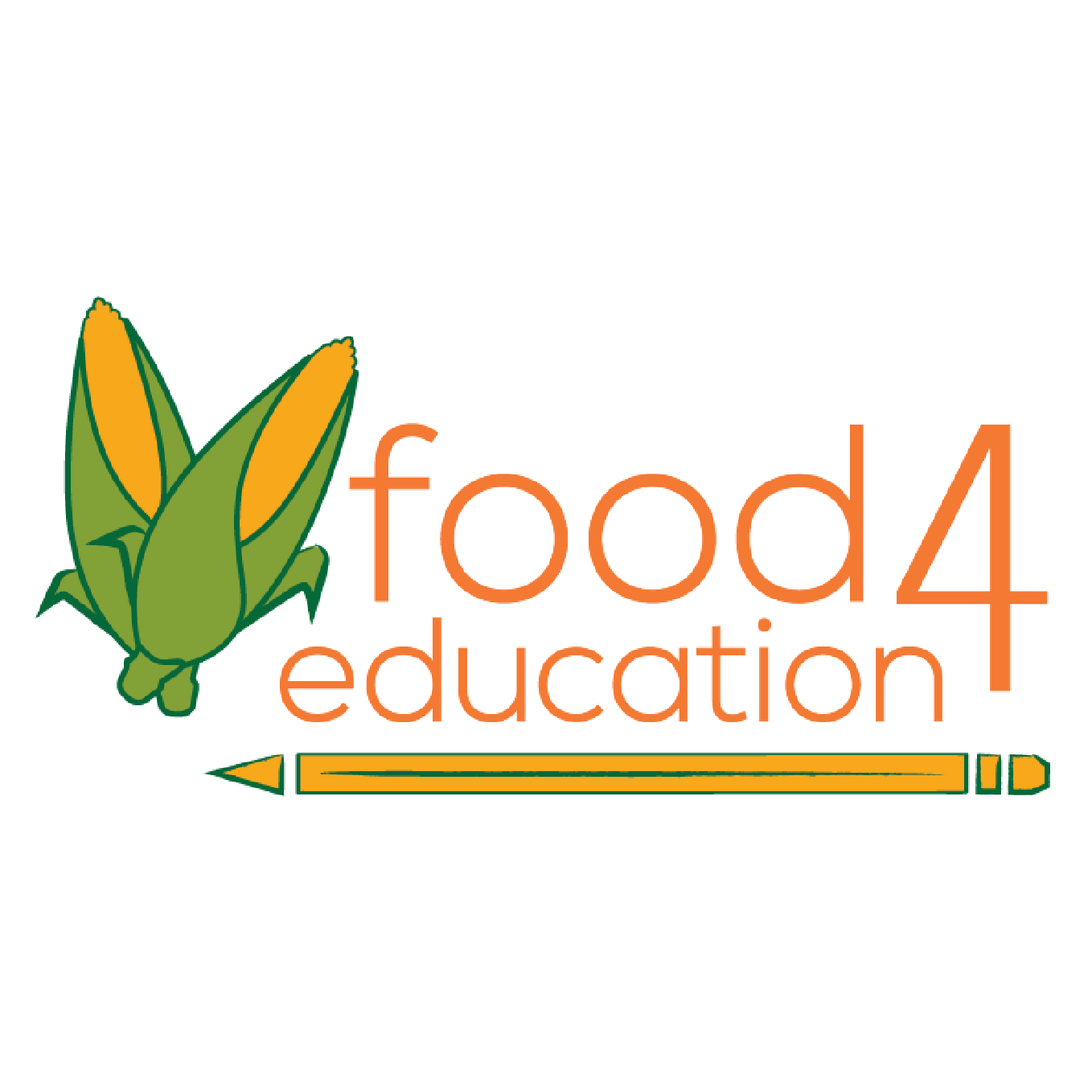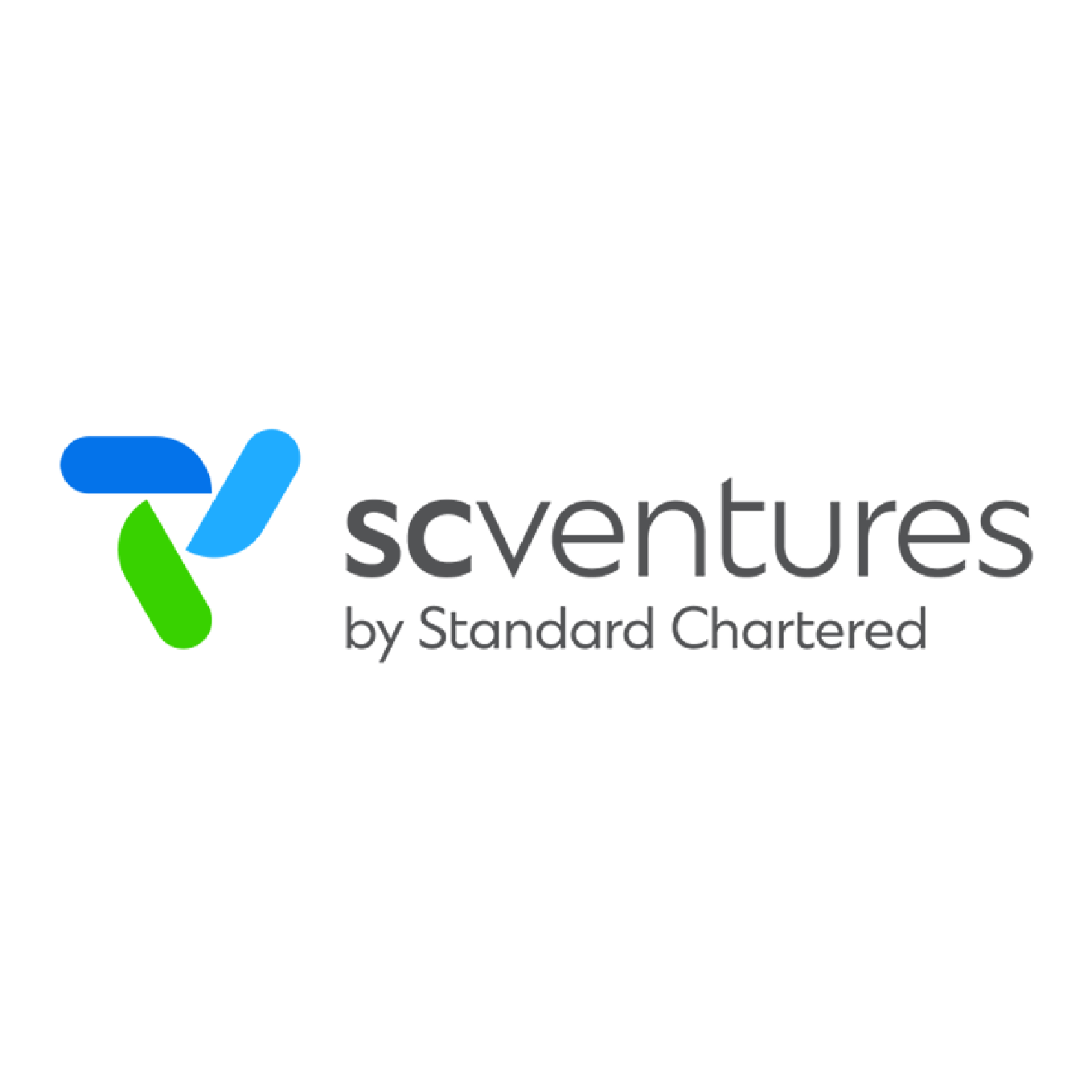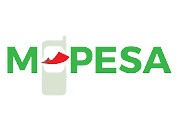 Built for Africa
Harness the strength of Terra's Core Platform and our array of 25+ Precision Micro-Services. It's more than just a platform; it's a commitment to fueling your fintech dreams without complexities. Each feature is crafted keeping your needs in mind, offering flexibility and scalability right from the start. By making intricate processes appear simple, we ensure you can focus on what truly matters: growing your business and realizing your vision. With Terra, effortlessly navigate the fintech landscape and redefine what's possible.
Connectivity
We're integrated with over 8 payment gateways in Africa, and M-PESA, allowing startups to leverage existing trusted payment processing channels while utilizing our platform's robust capabilities.
ScoreSwift
Unlock the potential of financial inclusivity with Terra's no-code credit scoring tools. ScoreSwift provides a seamless gateway to assess the creditworthiness of individuals across Africa. Powered by sophisticated algorithms and local data insights, our platform ensures businesses can offer financial products confidently and responsibly. Streamline lending, reduce risk, and tap into new customer segments with ScoreSwift.
VerifyOne
Harness the power of Terra's no-code KYC tools, consolidated in a single API. Seamlessly onboard, authenticate, and verify users from over 15 African countries. Our comprehensive platform ensures you remain compliant while offering a frictionless experience for users. Streamline operations, enhance trust, and drive growth across multiple markets with VerifyOne.
OmniReach
Break the barriers of accessibility with Terra's OmniReach channels. Whether it's USSD, app, or WhatsApp, we've got you covered. Launch your fintech services across Africa without writing a single line of code. Our plug-and-play channels are tailored for the diverse African market, ensuring you reach your customers wherever they are. With OmniReach, you're not just deploying a service; you're opening doors of opportunity and inclusivity.
PayLink
Discover the essence of effortless payment integration with Terra's PayLink. Engineered for businesses that aim to scale, PayLink offers a seamless, no-code solution to integrate diverse payment channels into your services. Whether it's mobile money, bank transfers, or international gateways, PayLink ensures a unified, smooth experience for your users. Its robust backend processing caters to high transaction volumes, guaranteeing reliability and security at every step. As you focus on expanding your horizons, let PayLink manage the intricacies of payment facilitation, ensuring you're always linked to growth and innovation.
LendFlow
Dive deep into Terra's comprehensive lending ecosystem. LendFlow equips businesses with a robust suite of no-code tools to facilitate and manage lending directly to integrated wallets. Our platform simplifies the complexities of loan origination, underwriting, disbursement, and repayment. With advanced analytics and real-time data insights, LendFlow ensures you offer credit products efficiently while maintaining control over risk. Revolutionize your lending strategies, optimize processes, and discover untapped revenue streams with LendFlow.
Go from idea to implementation in minutes
Our documentation, sample data and code snippets provide developers with powerful tools to launch your next innovation.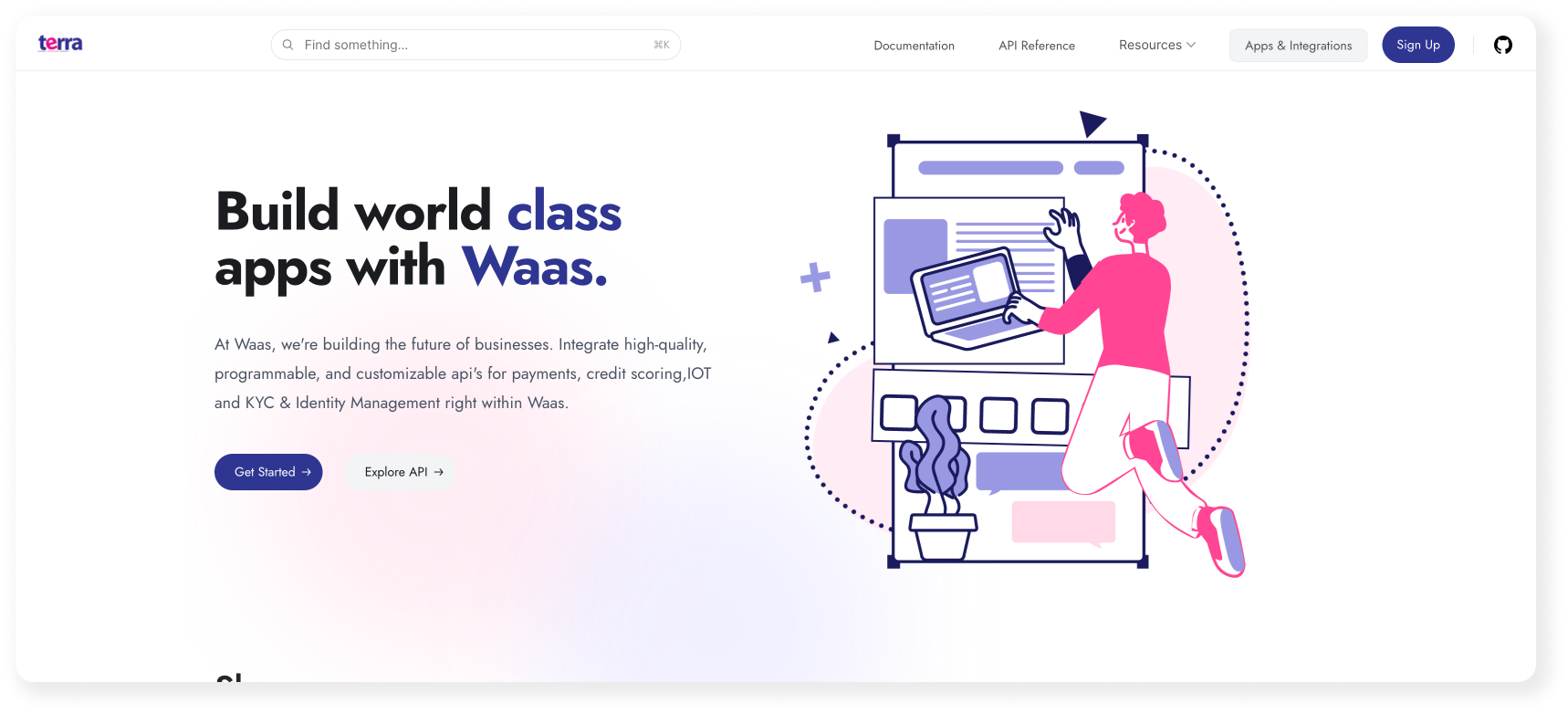 Ready-to-Use Interfaces
USSD Channel
Deploying a digital virtual account? Experience the seamless integration of USSD from Terra. Every account you deploy comes with a ready-to-use, customizable USSD channel, enabling account holders to conveniently manage their accounts, check balances, and request loans with simple dial commands. No coding, no hassle - just a direct line to your customers' pockets, bridging the digital divide and enhancing accessibility in regions where USSD reigns supreme. Elevate your service, and provide an unmatched user experience.
Web & Mobile App
Our platform's web and app channels have been meticulously crafted to ensure a seamless and user-friendly experience, regardless of the device you choose to use. Whether you're accessing our services from a desktop or on-the-go via our intuitive mobile app, we ensure consistent performance, top-notch security, and an interface that's as pleasing as it is practical.
WhatsApp
Dive into the realm of conversational finance with Terra's Chatbank Channel. Each account you deploy isn't just a digital account; it's a gateway to seamless financial management through WhatsApp. Users can effortlessly check balances, request transactions, and even apply for loans, all through intuitive chat prompts. ChatBank transcends traditional finance boundaries, offering real-time, responsive, and accessible financial solutions right at the fingertips of millions using WhatsApp daily. Simplify, communicate, and revolutionize with ChatBank.
The Backbone of Fintechs in Africa
Iterate Quickly
Make product or process changes anytime without involving IT.
Operate Securely
Set up bespoke security protocols to manage risk your way.
Scale Effortlessly
Serve unlimited customers in any market by running in the cloud.
We are present in 8 countries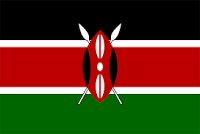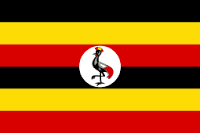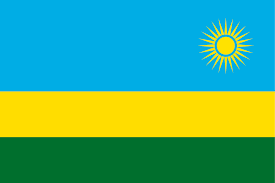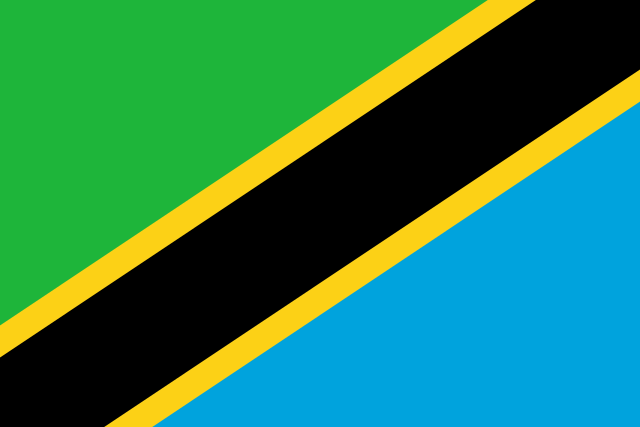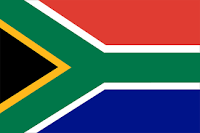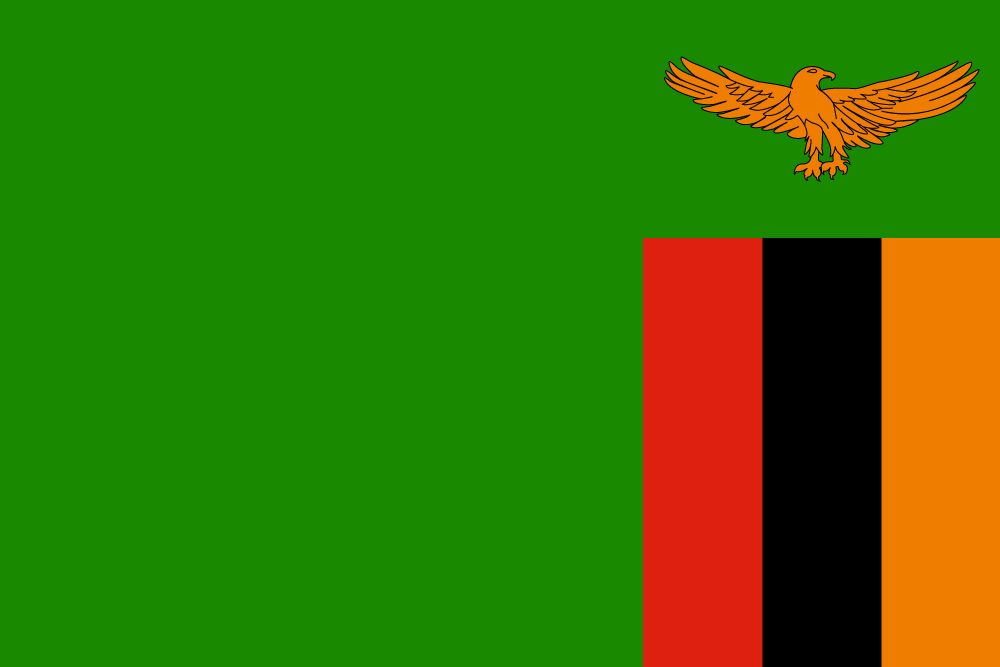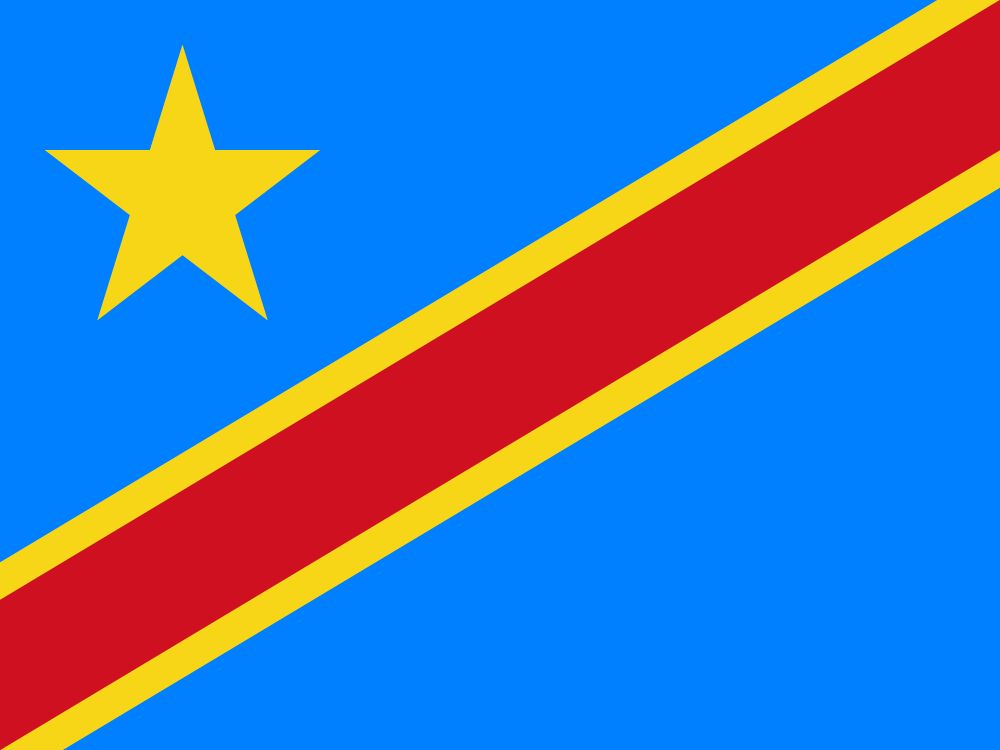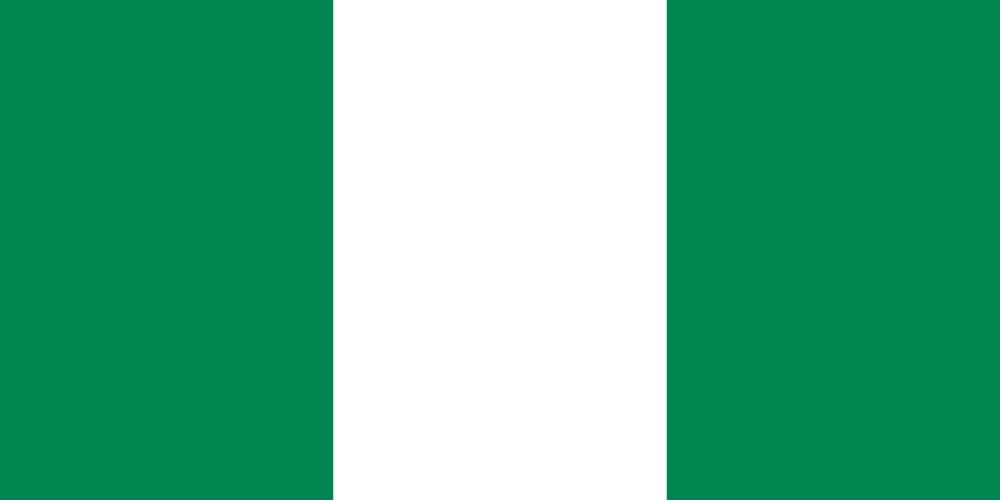 Time is money, save both.
What our partners have to say
Previous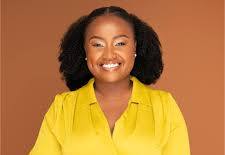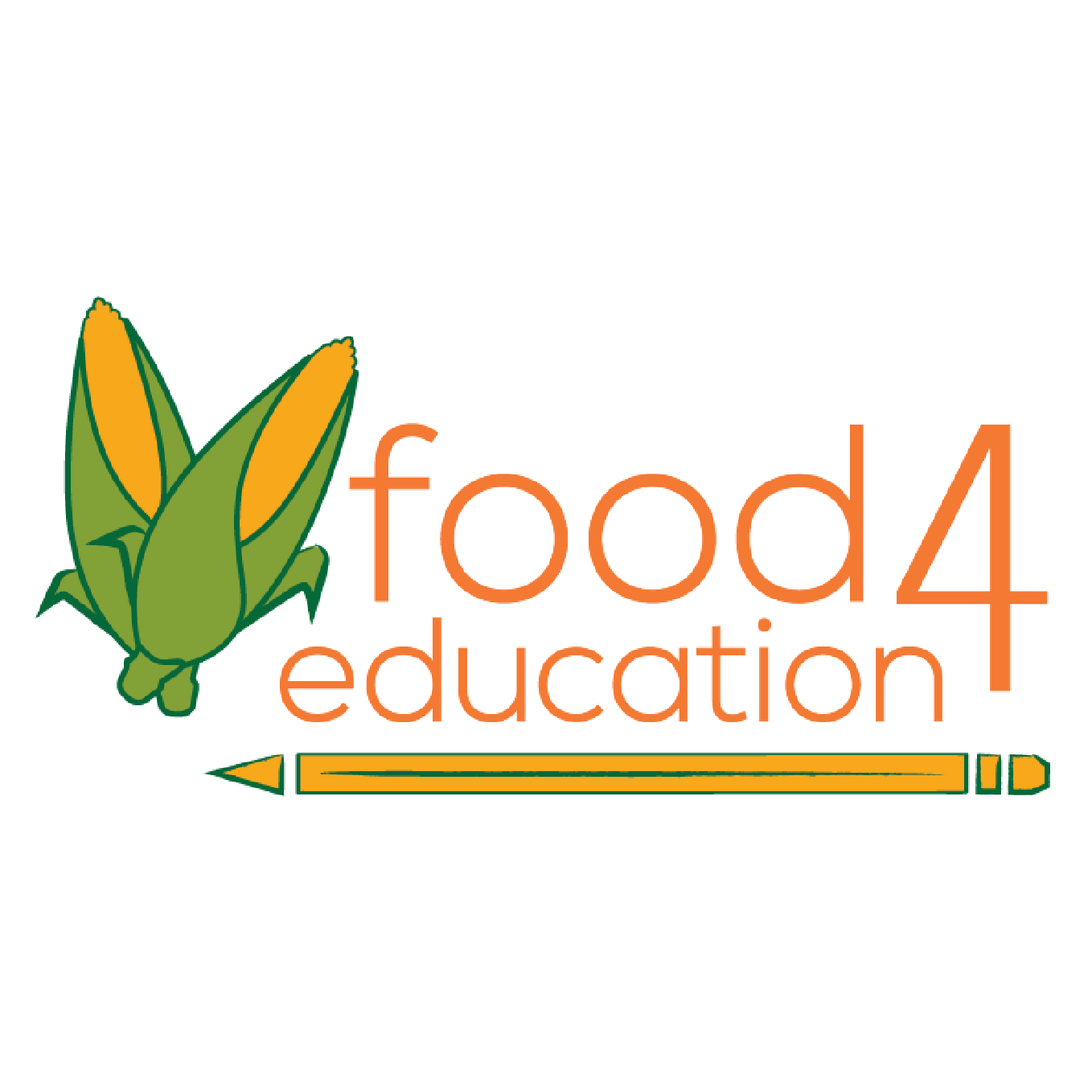 We've worked with Terra for years. We are incredibly grateful for our journey together over the years, and we know how impactful Terra's work with us has been on Tap2Eat. Terra believed in our vision for a payment system for school feeding, which has played a significant role in how we've scaled our school feeding initiative. We will always count you as a part of the F4E family!
Wawira Njiru
Founder, Food4Education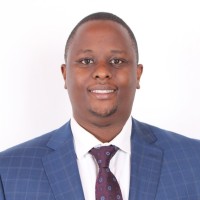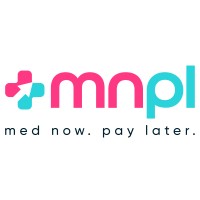 We've worked with Terra for over a year now and their fintech services enabled us to pilot in 3 weeks. This was crucial for us since we needed to prove a concept before raising seed investment for MedNow and now we have leveraged their platform to deploy our Buy Now Pay Later solution for healthcare across all goodlife pharmacies in Kenya.
Ngatia Muhoya
CEO, MedNow Pay Later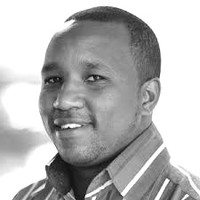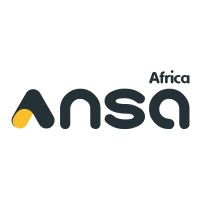 From the outset, our collaboration with Terra has been nothing short of transformative. Terra's commitment to innovation and excellence is evident in every interaction. As we continue to shape organizational cultures and foster growth across Africa, it's partnerships like this that truly make a difference. We're privileged to be part of this journey with them.
Herbert Thuo
Founder, Ansa Africa
Next