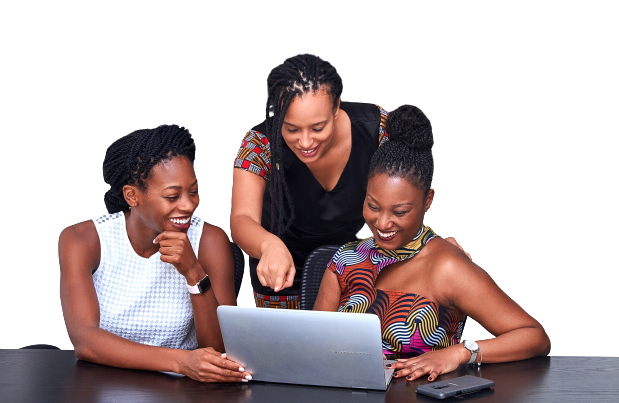 Careers
Shaping Tomorrow
At Terra, we seek the trailblazers and the changemakers, those who aren't afraid to challenge the status quo and forge new frontiers. We believe in the transformative power of technology and its potential to create a ripple effect across continents. Our vision extends beyond typical boundaries; we're in pursuit of revolutionary solutions that benefit every individual. Here, we celebrate the passion that drives you and the vision that propels you. Join us, and let's co-create a future where innovation knows no limits, and impact is felt universally.
Human Resource Business Partner (HRBP)
Job Summary
The role is to ensure the effective management of Terra's human capital and align Terra's HR strategies with the overall business goals.