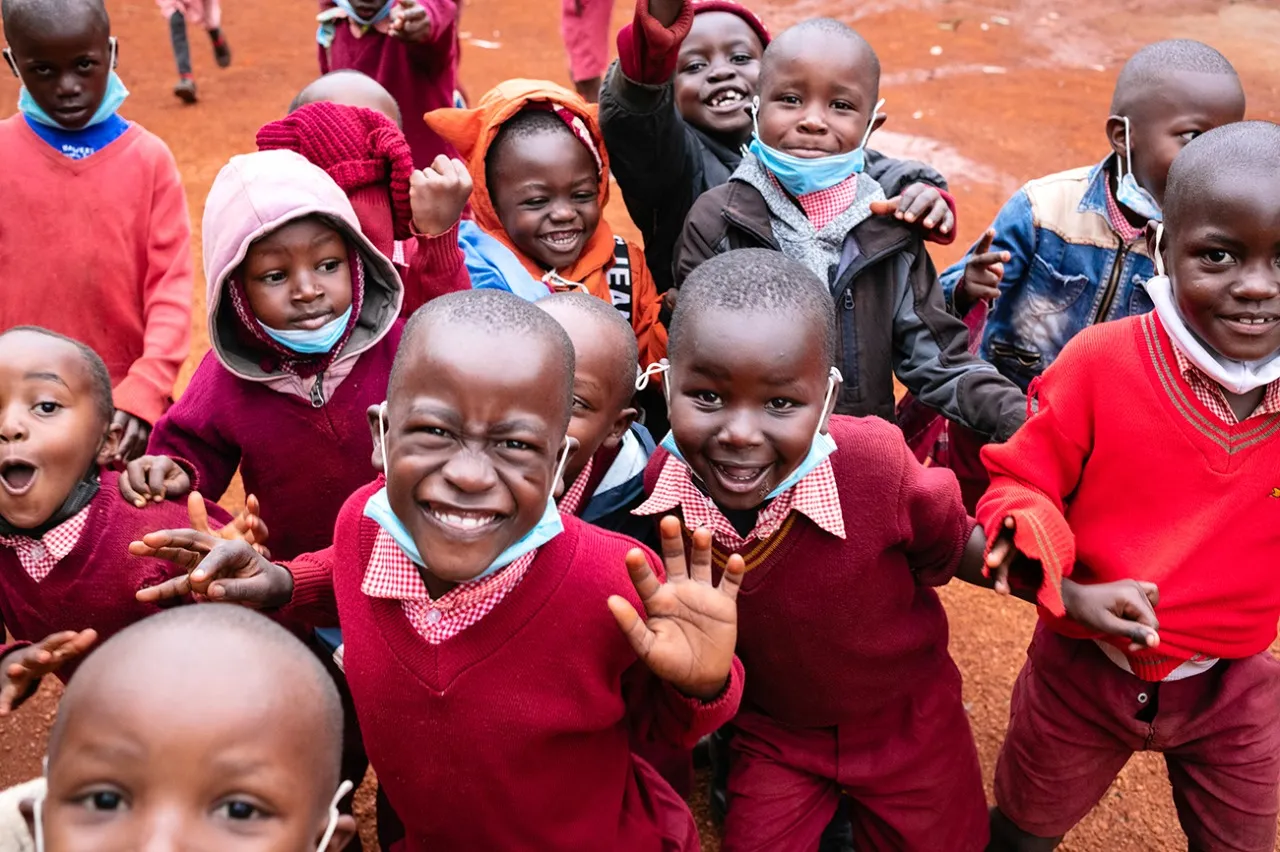 Feeding the Future: How Terra Changed the Game for Food for Education
In a continent blessed with diverse cultures and rich histories, Africa bears the weight of challenges. Among them is access to quality education, which remains an elusive dream for many of its children. But now and then, a spark of innovation lights the way, proving that when technology and passion converge, transformation is inevitable. Such is the story of "Food for Education" and its empowering partnership with Terra.
A Hunger for Change:
Food for Education isn't just any non-profit; it's a beacon of hope for countless Kenyan schoolchildren. With a clear mantra, "Feed a child, feed a mind," this organization understands that the future of a nation lies in its educated youth. By providing nutritious meals, they ensure that no child has to choose hunger over textbooks. But like any organization aiming for significant change, challenges were aplenty.Managing meal transactions, dealing with multiple vendors across vast regions, and ensuring every penny reached its intended purpose – these challenges often seemed impossible.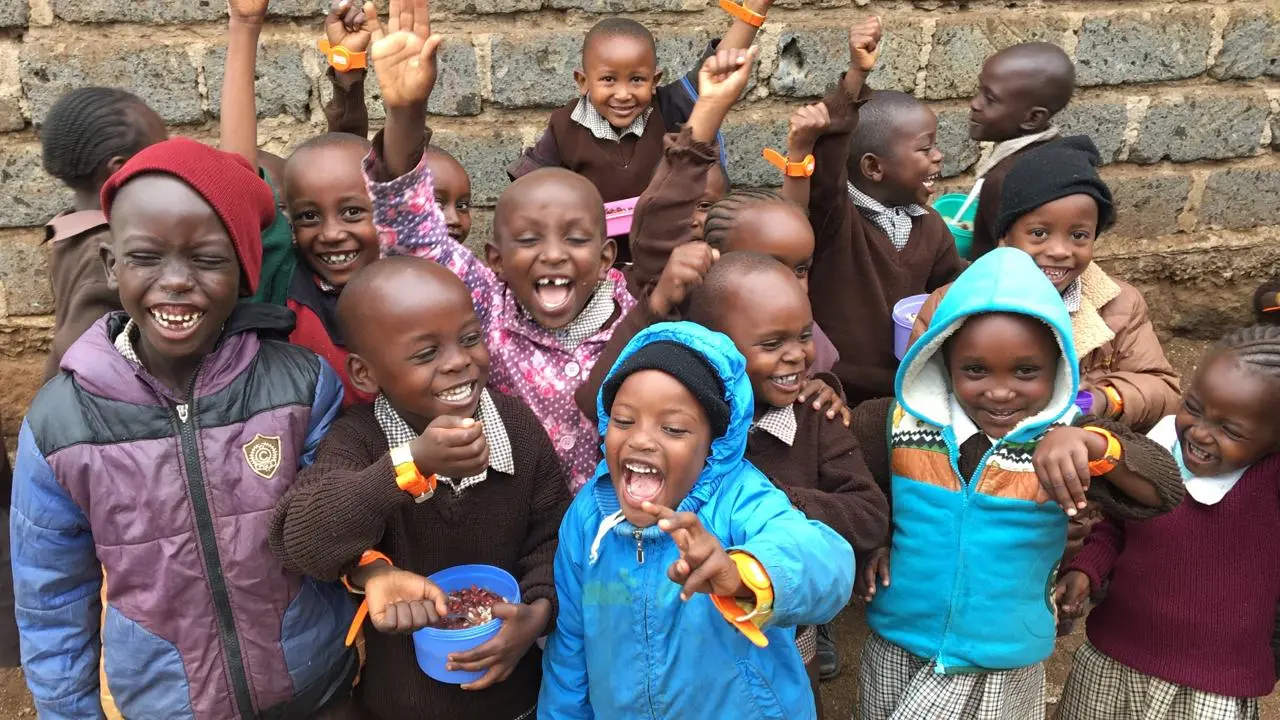 Terra and its groundbreaking Wallet-as-a-Service
The Digital Bridge to Transformation
The collaboration between Food for Education and Terra was more than just a partnership; it was a fusion of tech and heart. Here's what Terra brought to the table:
Impact Beyond Numbers With Terra by its side, "Food for Education" didn't just see change; they felt it. Their operations became more streamlined, and the ripple effect of their mission touched more shores. The virtual wallets integrated with NFC-technology smart wristbands became a game-changer. Students, with a simple tap of their wrist, could access their meals.
Not just efficient, it was empowering. To understand the real magic of this partnership, imagine this: A young student, after an exhaustive day of lessons, walks to the meal counter, taps her wristband, and in under five seconds, gets her meal - a simple process that hides behind it a web of technology and dedication.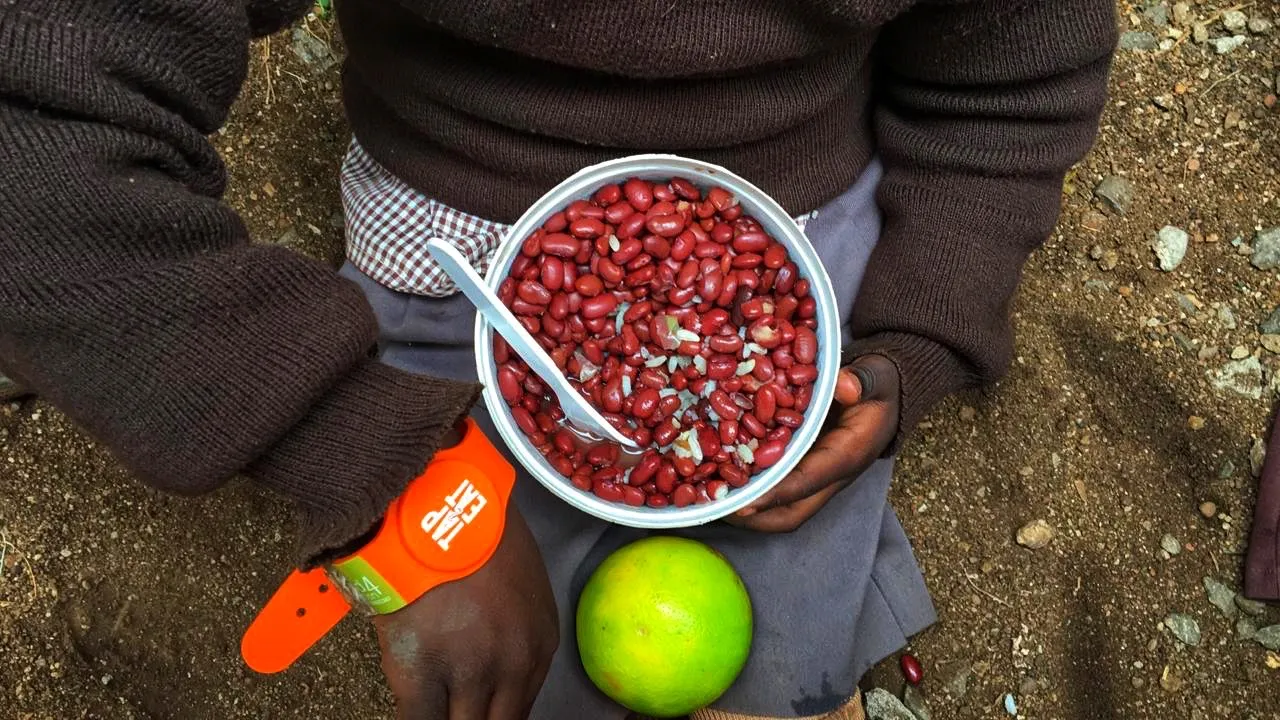 The story of Food for Education and Terra isn't just about overcoming operational challenges. It's about envisioning a world where every child, irrespective of their socio-economic background, has an equal shot at a bright future. It's a testament to how technology, when used right, can be the wind beneath the wings of those daring to dream. Today, "Food for Education" stands tall, not just as an organization feeding young minds, but as a beacon, proving that when you combine innovation with purpose, the world becomes a better place, one meal at a time.
Terra& Food for Education: Nourishing Futures Through Digital TransformationIn Africa's quest for education access, "Food for Education" stands out.
Dedicated to eradicating hunger in schools, they faced logistical hurdles, especially in managing meal transactions across vast regions. Terra's Wallet-as-a-Service became their game-changer.
The transformative impact
A student accesses their meal in seconds with a simple tap of an NFC-enabled wristband. Behind this lies a robust blend of technology and purpose, ensuring no child chooses hunger over education. In sum, Food for Education and Terra's partnership isn't just about tech solutions; it's about crafting brighter futures, one meal at a time.
More stories