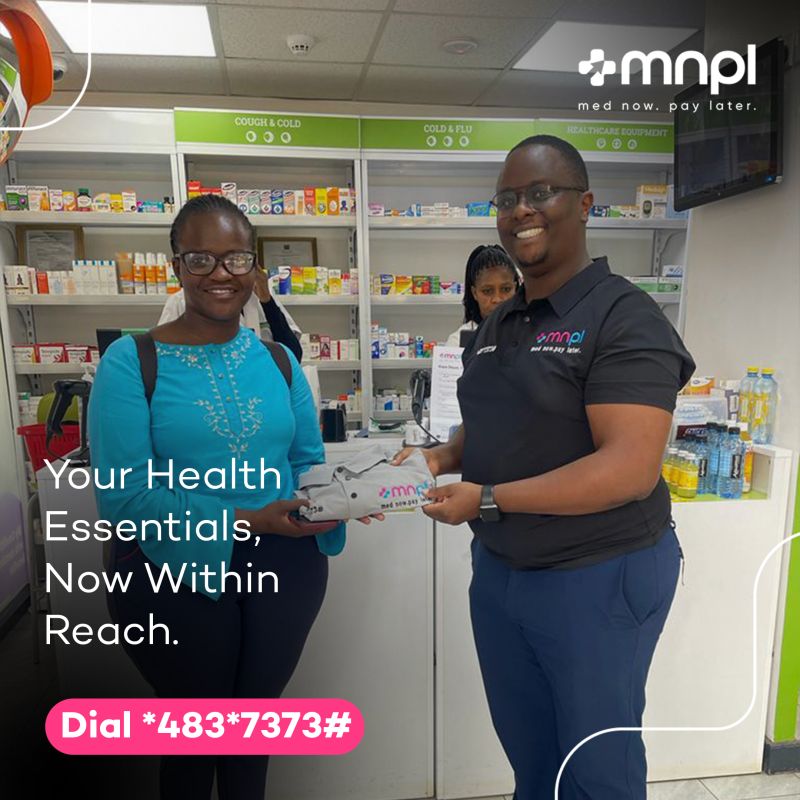 Streamlining Healthcare in Africa: Terra's Partnership with MedNow
The African healthcare landscape is one that holds immense potential, yet it faces a multitude of challenges. From access to critical care in remote locations to seamless administration of medical services, the room for innovation is vast. Recognizing this gap, Terra embarked on a groundbreaking collaboration with MedNow.
The Confluence of Fintech and Healthcare
When people think of fintech, they often visualize digital wallets, e-commerce, or perhaps peer-to-peer lending. Rarely does healthcare enter the picture. However, MedNow and Terra believe otherwise. Combining the strengths of fintech with the urgencies of healthcare can catalyze transformative change.
MedNow: At the Forefront of Change
MedNow is not just another healthcare provider. They've consistently showcased commitment towards revolutionizing medical service delivery in Africa. Their mission? To ensure timely, affordable, and quality healthcare is accessible to everyone, regardless of their geographic or economic status.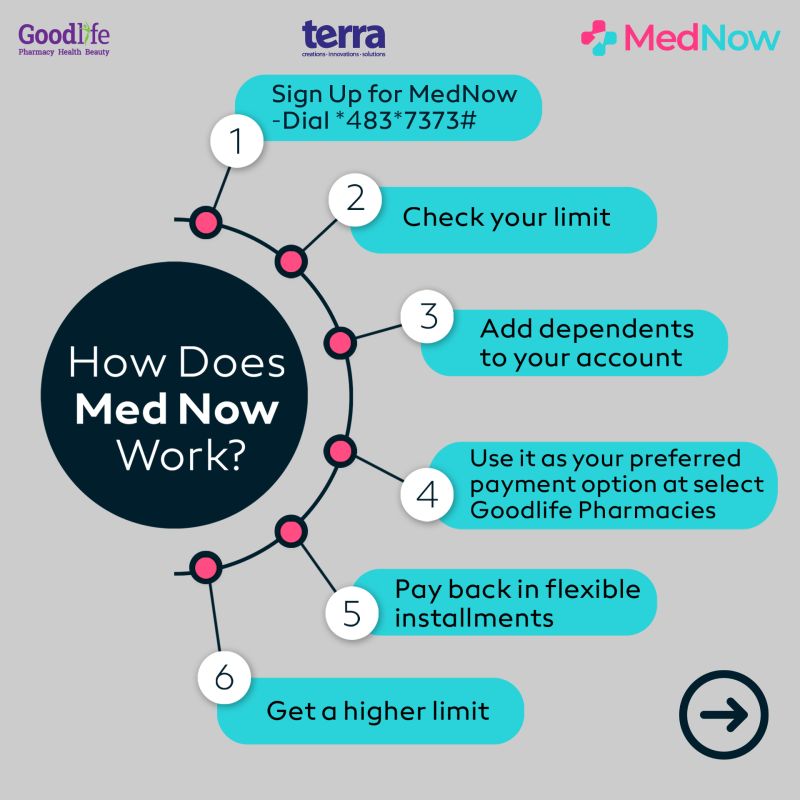 Terra's Role: Simplification, Acceleration, Integration
Our collaboration with MedNow focuses on three primary aspects:
Traditional healthcare procedures, especially in payment and data management, are often laden with inefficiencies. Terra's fintech solutions simplify these processes, ensuring patients experience a smooth service journey.
Time is crucial in healthcare. Through rapid payment solutions and instant data processing, we ensure medical professionals can offer timely interventions and patients can receive immediate care.
MedNow's vast healthcare network requires a seamless integration of services. From patient data to payment solutions, Terra provides a unified platform that brings everything together.
With MedNow's expansive reach and Terra's robust fintech solutions, this partnership promises to reshape the way healthcare is perceived and accessed in Africa. Beyond just medical services, it's about enhancing patient experiences, ensuring doctors and medical staff have the right tools, and above all, fostering a healthier future for Africa.
In a continent where every innovation can have a domino effect, Terra and MedNow are poised to set off a ripple of positive change. Here's to a brighter, healthier future for all!
More stories