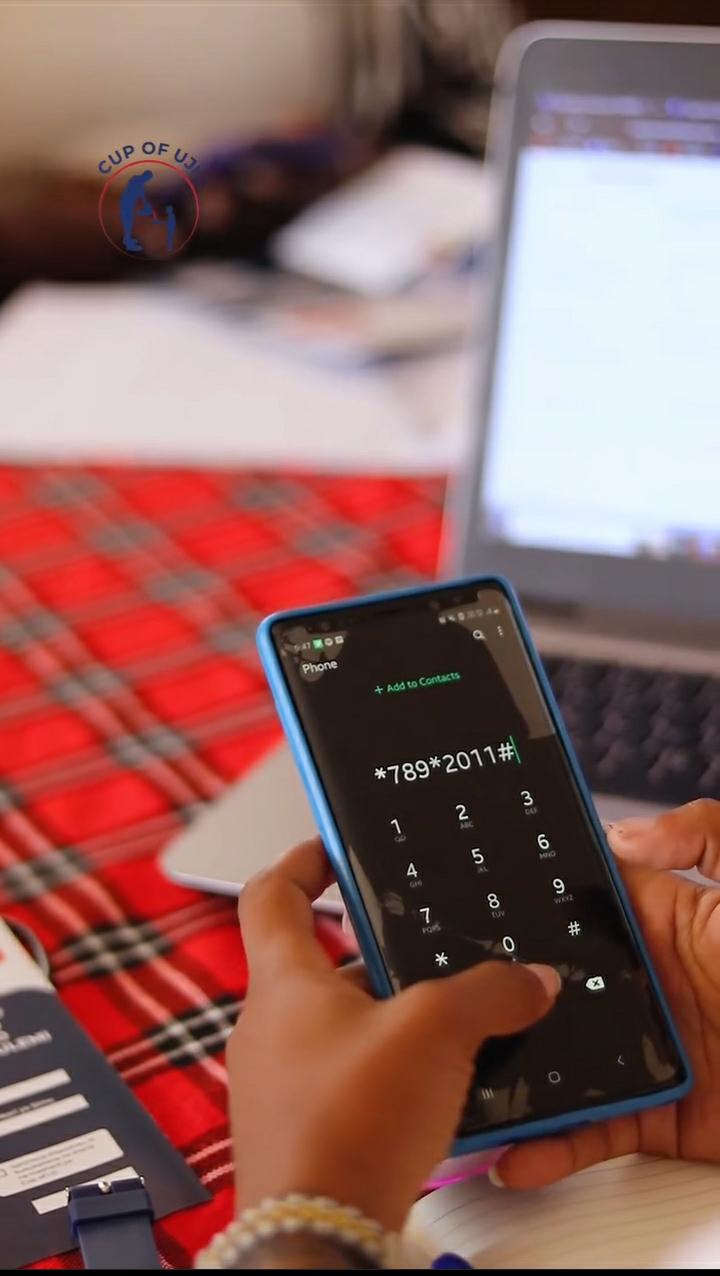 Terra & Zeraki: A Pioneering Partnership in African EdTech and FinTech
In the landscape of African innovation, two sectors have been making significant waves: education technology (EdTech) and financial technology (FinTech). As Africa's young population surges, there is a growing need for advanced, scalable solutions in both of these domains. Recognizing the transformative potential of this intersection, Terra is proud to announce its strategic partnership with Zeraki, one of Africa's leading EdTech platforms.
The Power of Collaboration
For the uninitiated, Zeraki is a dynamic platform that empowers teachers, students, and institutions with comprehensive educational tools, from interactive lesson plans to performance analytics. Their mission has always been clear: make quality education accessible and affordable for every African learner. Terra, on the other hand, brings to the table a robust set of financial tools designed to empower businesses and individuals across the continent.
The synergy here is unmistakable. With this collaboration, Terra's FinTech solutions will be integrated into the Zeraki platform, paving the way for seamless transactions. Schools and institutions can now manage their finances better, from paying subscription fees to accessing premium Zeraki features.
Benefits for the End-User
Students and parents stand to gain immensely from this partnership:
Effortless Payments: No longer will parents need to visit educational institutions or banks to make payments. With Terra's solutions, they can make secure payments directly through the Zeraki platform.
Scholarships and Financial Aid: Terra's financial infrastructure can be leveraged to facilitate scholarships and aid, ensuring deserving students don't miss out on quality education due to financial constraints.
Transparency and Trust: Every transaction will be recorded, ensuring total transparency for parents and institutions alike.
A Step Towards a Unified African Ecosystem
This collaboration is more than just a partnership; it's a statement. It reinforces the belief that when African businesses come together, they can build an ecosystem that rivals any other in the world. The integration of FinTech in EdTech, as showcased by Terra and Zeraki, can serve as a blueprint for future partnerships across different sectors.
The Terra-Zeraki partnership is a beacon of hope and a testament to what's achievable when visionaries from different sectors unite for a common goal. As we move forward, students, educators, and institutions across Africa will soon realize the tangible benefits of this alliance, bringing quality education and financial empowerment closer than ever before.
More stories