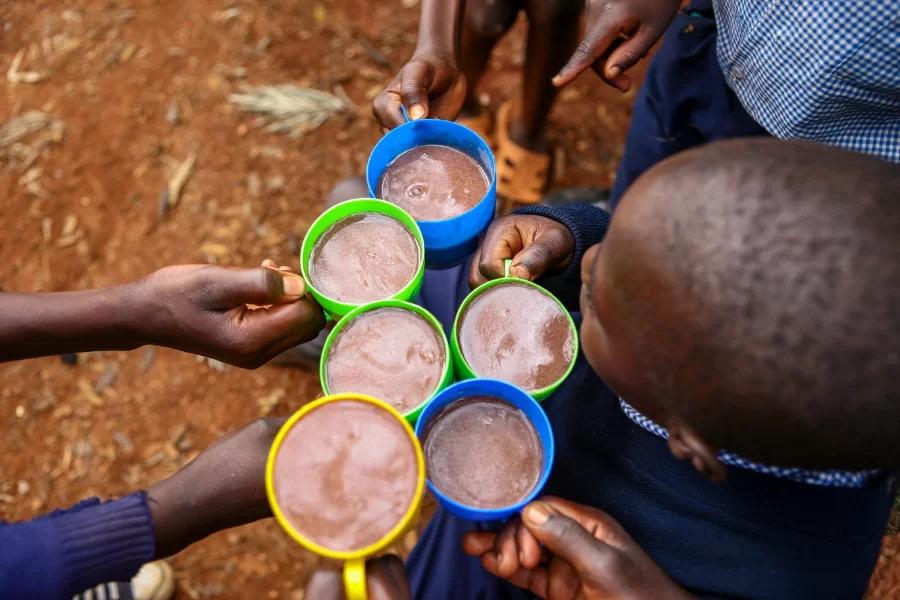 Cup of Uji & Terra Partnership to automate school feeding.
In the vast landscape of Kenya, countless children begin their academic journeys on an empty stomach. Cup of Uji is a beacon of hope illuminating the path for over 10,000 learners daily. This initiative, founded by the visionary Francis Otieno Amonde in 2011,  has aimed to ensure that every child receives the essential nourishment they need to thrive in their educational pursuits.
However, as Cup of Uji's mission expanded, new challenges emerged. With the ambitious target of nourishing 100,000 young minds daily on the horizon, the need for a seamless transaction process became paramount. This is where the innovative prowess of Terra WaaS stepped in.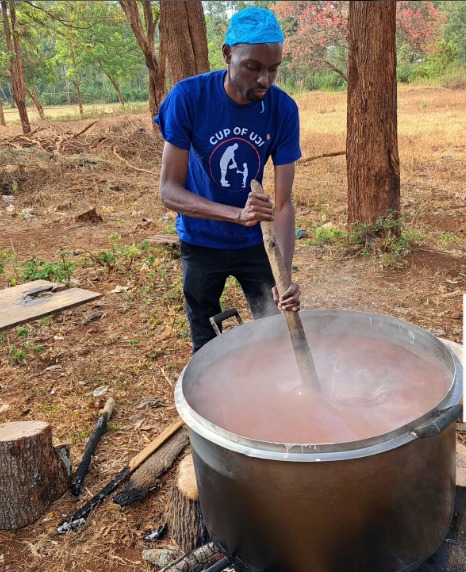 Thanks to Terra's state-of-the-art digital wallet solutions, a groundbreaking transformation took place. NFC wristbands were introduced for the children. With a simple tap, these bands ensured a smooth meal serving process. The automated deduction of the meal's nominal cost expedited the process and promised unparalleled transparency.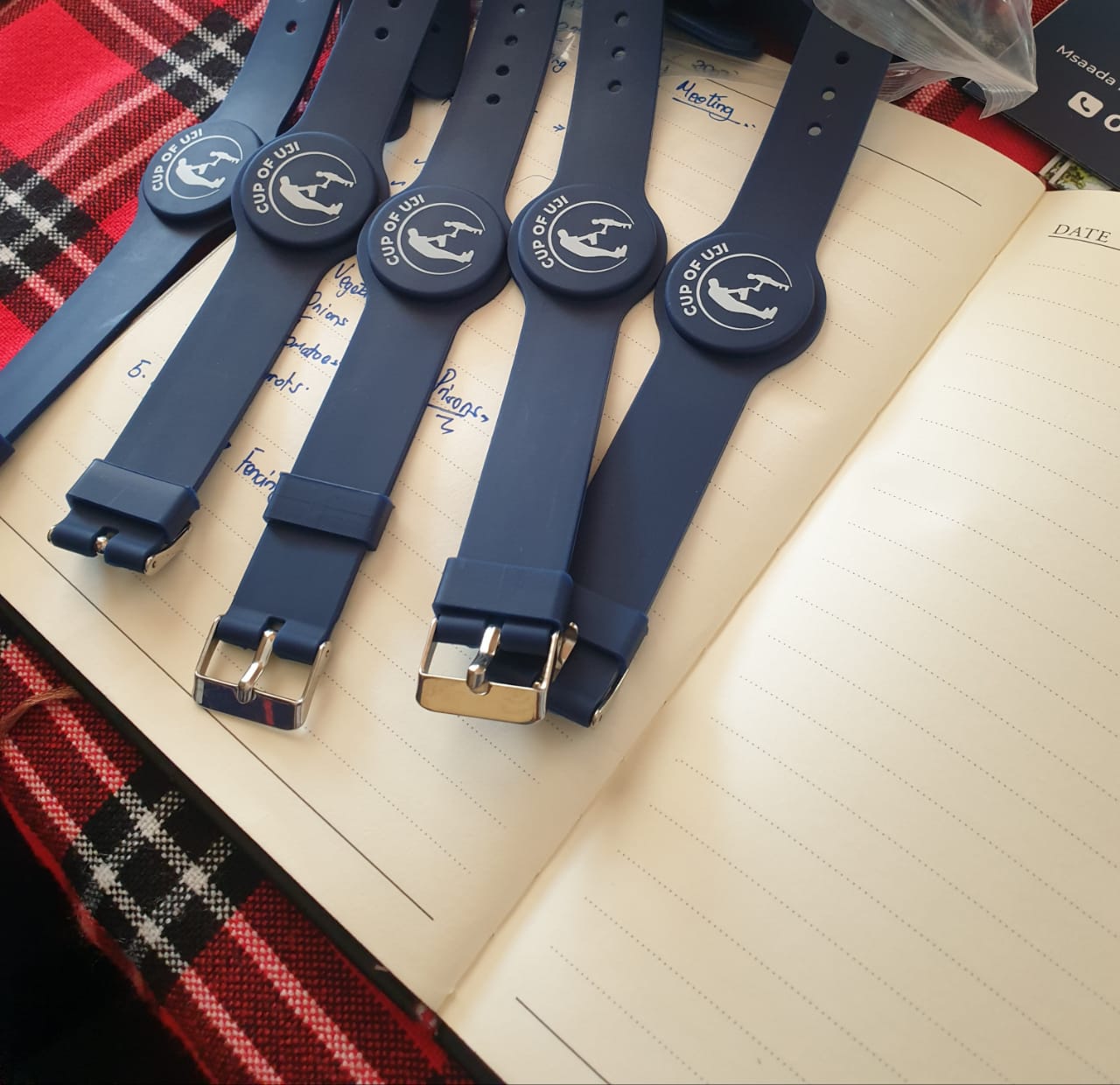 But it wasn't just about efficiency. Terra WaaS, with its fortress-like security features, guaranteed that every single transaction was safeguarded, instilling confidence in both the Cup of Uji team and their generous supporters.
This collaboration transcended mere technological integration. It wove a narrative of hope, aspirations, and a brighter tomorrow for Kenya's youth. And today, with Terra WaaS by its side, Cup of Uji stands stronger, marching steadfastly towards a future where no child learns on an empty stomach.
More stories