Healthcare
Our platform supports delivery of BNPL for healthcare across Africa.
We are powering a BNPL engine for fintechs and startups across Africa.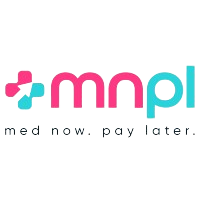 Your Healthcare Financing Partner
Med Now Pay Later is a Buy Now Pay Later for healthcare costs. We enable the uninsured to access medical services now, and then pay later in affordable installments that are aligned with their income patterns.
How it works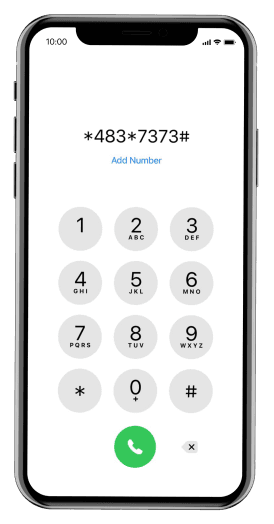 Sign Up
Walk into a partner pharmacy /hospital.Dial *483*7373#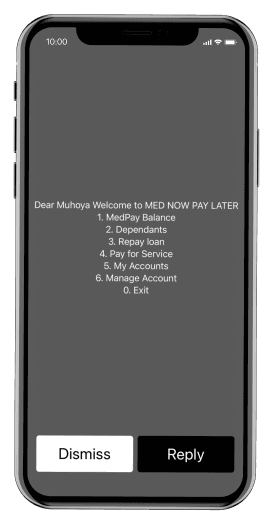 Automatically Get Credit
Get a credit limit that you can immediately utilize.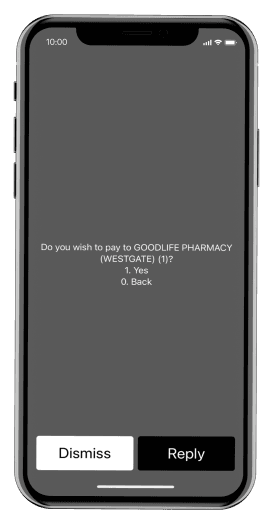 Make Payment
Confirm payment to pharmacy/ hospital
Get Medicine
Get confirmation message that will serve as a payment receipt for medicine.

Simple to use
Through USSD - no need for a smart phone

Flexible & Convenient
Flexible and convenient payment plans.

Add Dependants
Children and elderly parents.

High Quality
Access high-quality health-care & drugs.

Flat facilitation fee
No predatory interest.